Jim And The French Vanilla "Afraid Of The House" Out 2/10! First 200 on mailorder only ORANGE vinyl!

Coconut Coolouts "The Last Man You Will Ever See"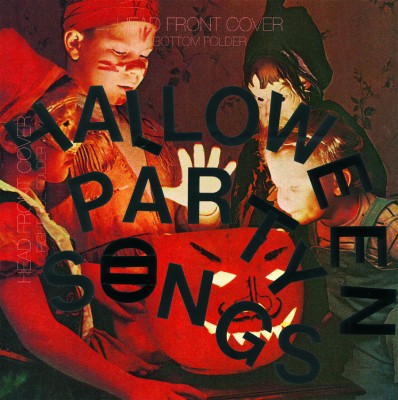 2 spooky Halloween songs released (of course!) just in time for Thanksgiving. Or 11 months early for Halloween 2010, your choice. The Last Man You'll Ever See and Monsters Crash (The Regular People's Party) continue the tradition of killer singles from Seattle's (nay, America's!) premiere party-punk band, only with a macabre, bone-chilling twist. Abject terror never sounded so gosh darn catchy.  Are you inhuman enough?