Steve Adamyk Band – Graceland LP AND Bad Sports – Living With Secrets 12″s will go up on the website on Monday 8/22, begin shipping on Friday 8/26. Each will have a mailorder-only CLEAR vinyl version that is only available direct from Dirtnap.

Cripples "Culture"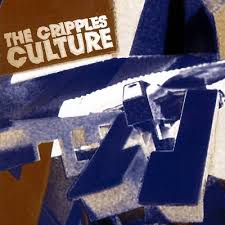 The second Dirtnap full-length from Seattle's THE CRIPPLES. Taking their
trademark analog bleeps and garage rock beats, the band adds a bit of
Fall-like post-punk guitar, some Devo-ish new wave, and a ton of energy.
Twelve pulsating, percussive, and riff-crispy pop and rock action.