Low Culture/Needles//Pins 7″ out 10/28. First 200 on CLEAR vinyl, goes on sale around 11am PST!
Cripples "Culture"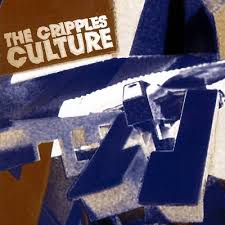 The second Dirtnap full-length from Seattle's THE CRIPPLES. Taking their
trademark analog bleeps and garage rock beats, the band adds a bit of
Fall-like post-punk guitar, some Devo-ish new wave, and a ton of energy.
Twelve pulsating, percussive, and riff-crispy pop and rock action.