Low Culture/Needles//Pins 7″ out 10/28. First 200 on CLEAR vinyl, goes on sale around 11am PST!
Estranged "Static Thoughts"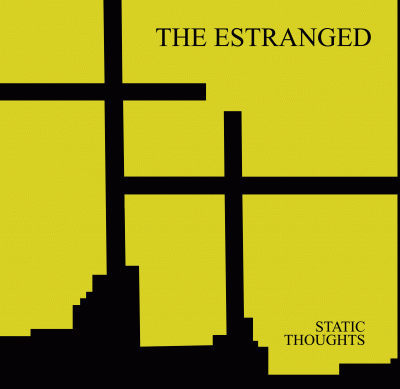 New PDX 3 piece with a heavy background in the local HC/Crust scenes (members have been/are in bands like Remains Of The Day, Hellshock, Warcry, From Ashes Rise, Coldbringer, and lots more) play icy, ominous post punk ala Wipers, Mission Of Burma, Warsaw-era Joy Division, etc.