Phylums – Phylum Phyloid LP Out Now! 1st 200 On Green Vinyl, Mailorder Only!
Estranged "Static Thoughts"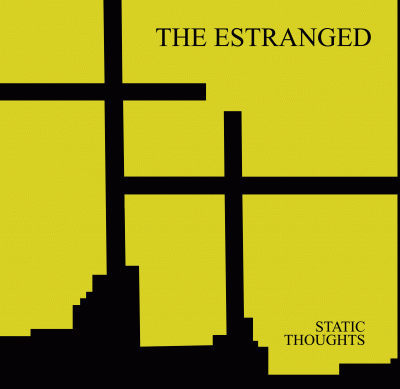 New PDX 3 piece with a heavy background in the local HC/Crust scenes (members have been/are in bands like Remains Of The Day, Hellshock, Warcry, From Ashes Rise, Coldbringer, and lots more) play icy, ominous post punk ala Wipers, Mission Of Burma, Warsaw-era Joy Division, etc.