Steve Adamyk Band – Graceland LP AND Bad Sports – Living With Secrets 12″s will go up on the website on Monday 8/22, begin shipping on Friday 8/26. Each will have a mailorder-only CLEAR vinyl version that is only available direct from Dirtnap.

Goodnight Loving – "Nothing Conquers Us"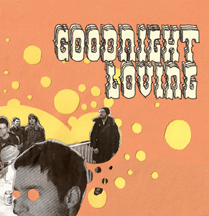 Soulful, energetic alt country/garage/americana/whatever from hard-touring, crazy-prolific Milwaukee kids. Two of their best songs yet. We've wanted to do something with this band for years, but the stars have never aligned until just now.  Comes with download coupon good for Mp3 tracks as well as a bonus video file.