Steve Adamyk Band – Graceland LP AND Bad Sports – Living With Secrets 12″s will go up on the website on Monday 8/22, begin shipping on Friday 8/26. Each will have a mailorder-only CLEAR vinyl version that is only available direct from Dirtnap.

Impulse International "Point Of Action"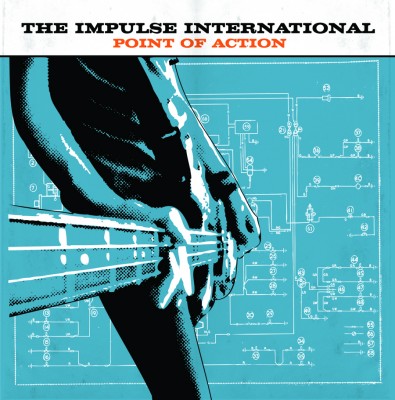 This is Adam from Dirt Bike Annie's current band. Heart-breakingly great garage pop with a timeless vibe. Perfect guitar power pop to die for, beyond infectious. Fits in perfectly on Dirtnap. Check it out if ya like the Beat, Shoes, Pointed Sticks, Exploding Hearts, etc.  We got tapped to release this CD a mere 3 weeks before it needed to be out. Totally worth re-arranging our release schedule to accommodate this gem. We had also said we were done with CD-only releases, but this was worth making an exception for.  Vinyl on Deranged.