Steve Adamyk Band – Graceland LP AND Bad Sports – Living With Secrets 12″s shipping now! Each has a clear vinyl edition that is available mailorder ONLY!

Red Dons – "Auslander"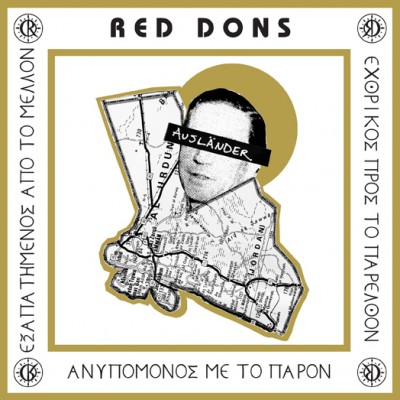 Red Dons at their most straightforward, melodic, and powerful. The A side in particular might be their best song yet. 2 new tracks, written in 2010-2011 between Chicago, Brazil, London, Portland, and Hamburg, recorded in Sweden in a cold war era bomb shelter during a 2011 European tour by Lars Ekman (Hanna Hirsch, Förmögenhet). Look for a west coast tour with The Estranged in September 2012.
BLUE VINYL OUT OF PRINT, BLACK STILL AVAILABLE. All copies come with download coupon.