Low Culture – Places To Hide on sale now! First 200 on blue vinyl, mailorder only!

Revisions "Revised Observations"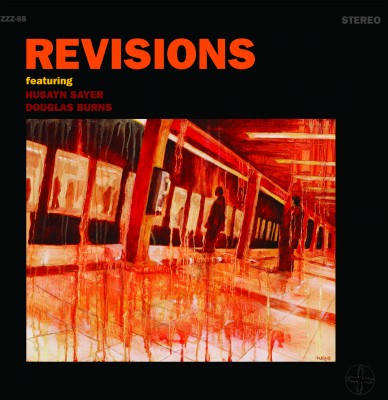 Acoustic PUNK from past and present members of the Obsevers and Clorox Girls. About half new material and half radical re-workings of old Observers and Speds songs, this still has all the power, hooks, and lyrical insight of band member's previous incarnations, presented in a drastically different format that'll nonetheless appeal to musically open minded punk types everywhere!