Steve Adamyk Band – Graceland LP AND Bad Sports – Living With Secrets 12″s will go up on the website on Monday 8/22, begin shipping on Friday 8/26. Each will have a mailorder-only CLEAR vinyl version that is only available direct from Dirtnap.

The Estranged "The Subliminal Man"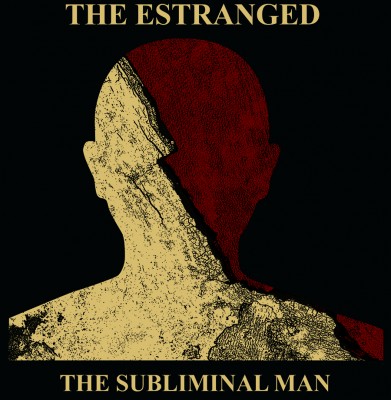 Dirtnap Records is proud to bring you the 2nd album from Portland dark-punk kings! Past and present members of Portland hardcore mainstays such as Remains Of The Day, Hellshock, Warcry, Lebenden Toten, etc pull a 180 and dish out ten tracks of icy, ominous postpunk.
Since their last release, The Estranged have dialed back the explicit aggression of their early singles a bit, and dialed up the textured, atmospheric, layered sounds of prime 80s deathrock/postpunk. A little less US influence, a little more UK………A little less Wipers, a little more Cure/Chameleons UK/Joy Division, etc. ………. The Subliminal Man was painstakingly, impeccably recorded at Type Foundry Studios in Portland and features 8 new ones, a re-recording of "Statue In A Room" (originally released as a split 7″ with Autistic Youth) and a rather stunning cover of The Flys' 1978 classic "Love And A Molotov Cocktail". You need this. All LPs come with download coupon.