Low Culture/Needles//Pins 7″ out 10/28. First 200 on CLEAR vinyl, goes on sale around 11am PST!
The Estranged – s/t LP Out 5/27
NYC Showcase = Success!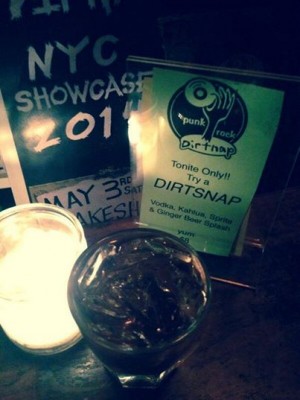 Dirtnap Records NYC Showcase was awesome! Legendary Wings, Steve Adamyk Band, Something Fierce and Sonic Avenues all totally killed it! Thanks to all the bands, of course, plus Kris Cheppaikode and Niyati Shah for filming, and extra thanks to Andrew Bodes and the rest of the staff at Cake Shop for hosting and for being our favorite venue in New York! And for naming a drink after us.
Mind Spiders Video
New Mind Spiders video brought to you by the director of the Roky Erickson biopic, premiered by Impose!
http://www.imposemagazine.com/tv/watch-mind-spiders-play-skull-eyed-city-stuff-live-video
Radioactivity On Tour!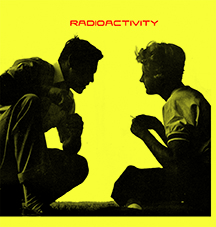 Here are dates for the Radioactivity tour, which starts tomorrow! More dates in June to follow, with Bad Sports!
4/29 – Las Cruces at The Trainyard w/ Low Culture and Germ House
4/30 – Tucson at District Tavern w/ Lenguas Largas
5/1 – San Diego at Tower Bar
5/2 – Pomona at VLHS
5/3 – San Francisco at Hemlock Tavern
5/4 – Portland at The Know w/ The Estranged
5/5 – Salt Lake City at Diabolical Records
5/6 – Denver – 3 Kings
5/8 – Austin at Beerland
5/9 – Denton at J&Js